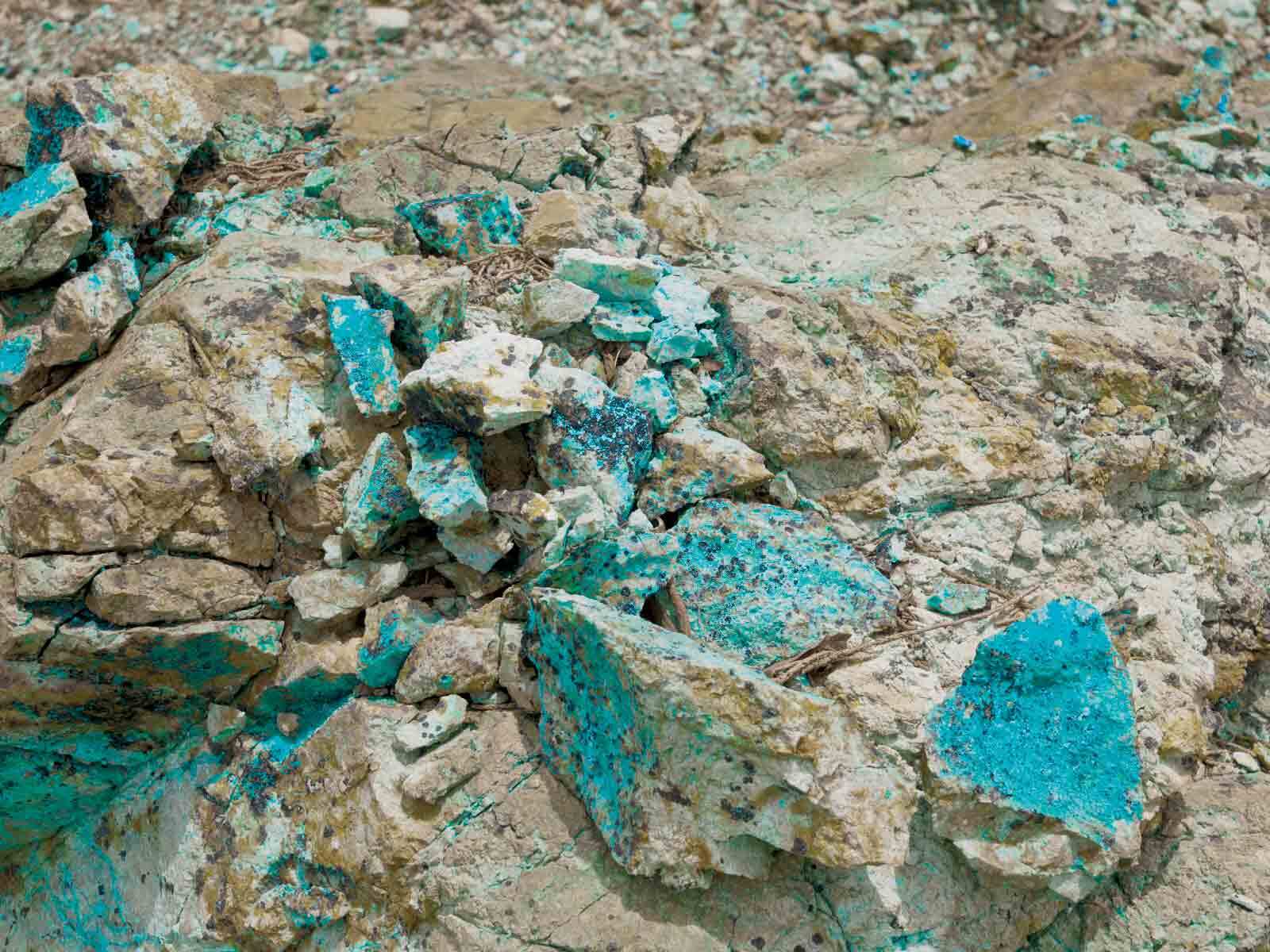 Qmineral provides third-party analytical services to a large range of worldwide industrial partners.
Independent materials test laboratory
Industries
What industries do we work for ?
Secondary raw materials & industrial processing
Construction & Restauration
Test titel
Praesent commodo cursus magna, vel scelerisque nisl consectetur et. Vivamus sagittis lacus vel augue laoreet rutrum faucibus dolor auctor. Donec sed odio dui. Morbi leo risus, porta ac consectetur ac, vestibulum at eros. Integer posuere erat a ante venenatis dapibus posuere velit aliquet. Etiam porta sem malesuada magna mollis euismod.